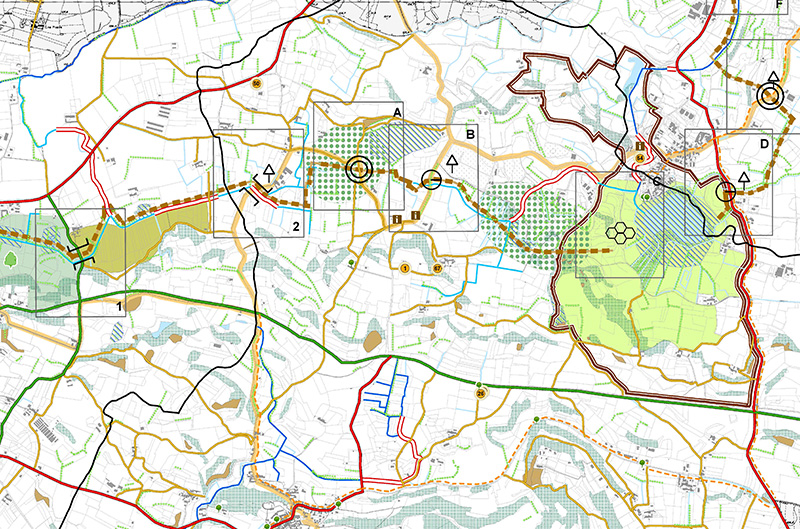 New connections for the Mincio Park.
The ecological corridors between Monzambano, Cavriana and Solferino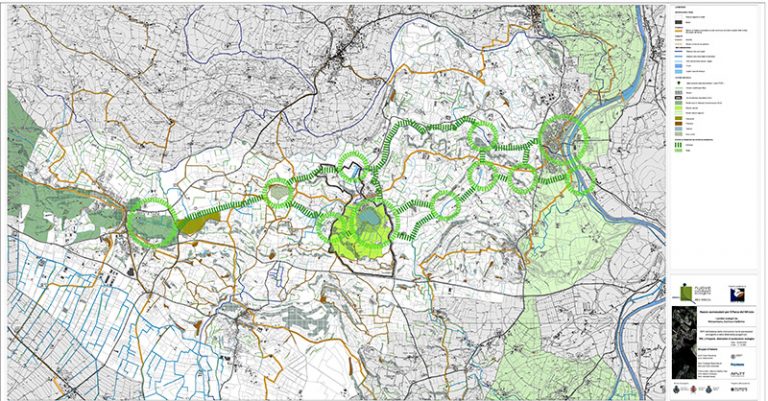 Scientific Director: Carlo Peraboni
The activity aimed at verifying the interference of territorial infrastructures and anthropic uses on ecological resources of the territories of the three municipalities.
A first phase of the work, of analytical nature, concerned the reconstruction of the framework of resources and constraints highlighted by regional, provincial and municipal planning.
The project defines the alternatives of the ecological connection corridor, arriving at the identification of a corridor and at the elaboration of a feasibility project described by the sheets that document the planned works and their respective costs.
The work ends with a brief review of the main public meetings and technical inspections that accompanied the communication of the various phases of the work.