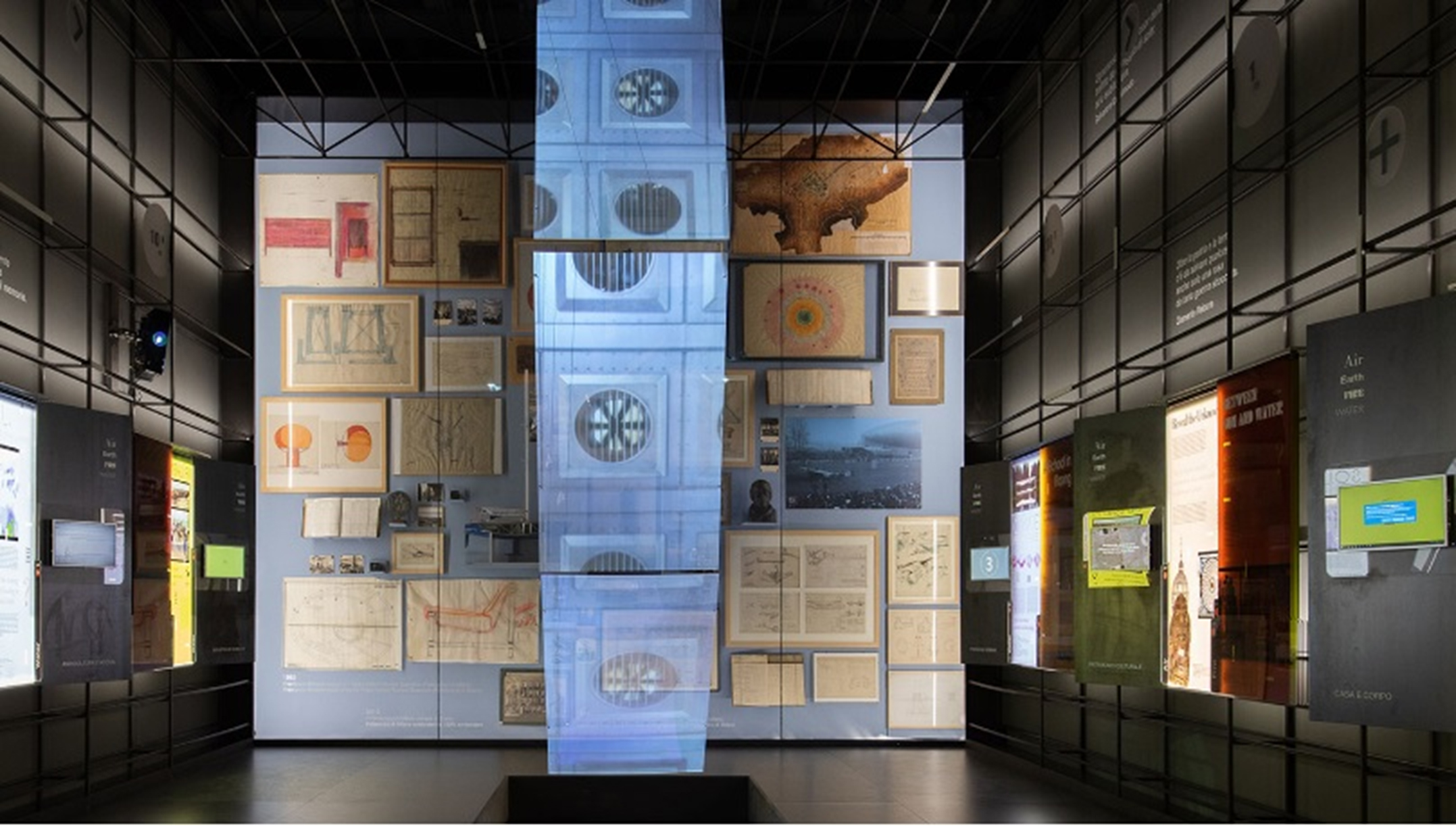 Reveal the Unknown. Triennale di Milano 2019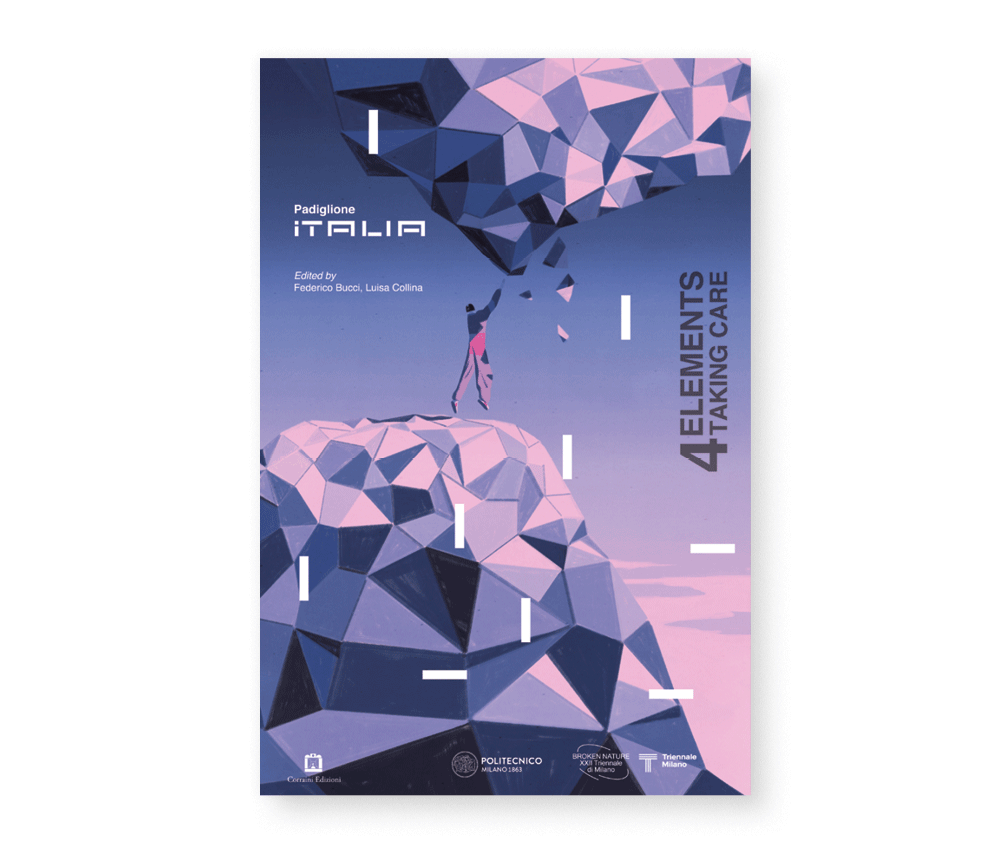 Scientific Directors: Luigi Fregonese, Andrea Adami
Collaborators: Laura Taffurelli, Silvia Chiarini,

Stefano Cremonesi, Jacopo Helder, Olga Rosignoli,

Daniele Treccani
Within the exhibition "Broken Nature: design takes on human survival", Italian Pavilion, the Hesutech group contributed with a panel on the topic of detection with high resolution systems and APR aircraft systems. The mosaic surfaces inside St Mark's Basilica in Venice, as well as its inaccessible wooden domes, are among the most complex objects to be scientifically measured. The project narrates the construction of the model, where high-resolution image acquisition systemswere used, and the following genesis of a complex DB developed for H-BIM applications. All the efforts are aimed at the active and daily preservation of an exceptional monument worldwide.